Friday, August 17, 2007
Posted by

Calgary Street Style
at 6:13 PM
3 comments: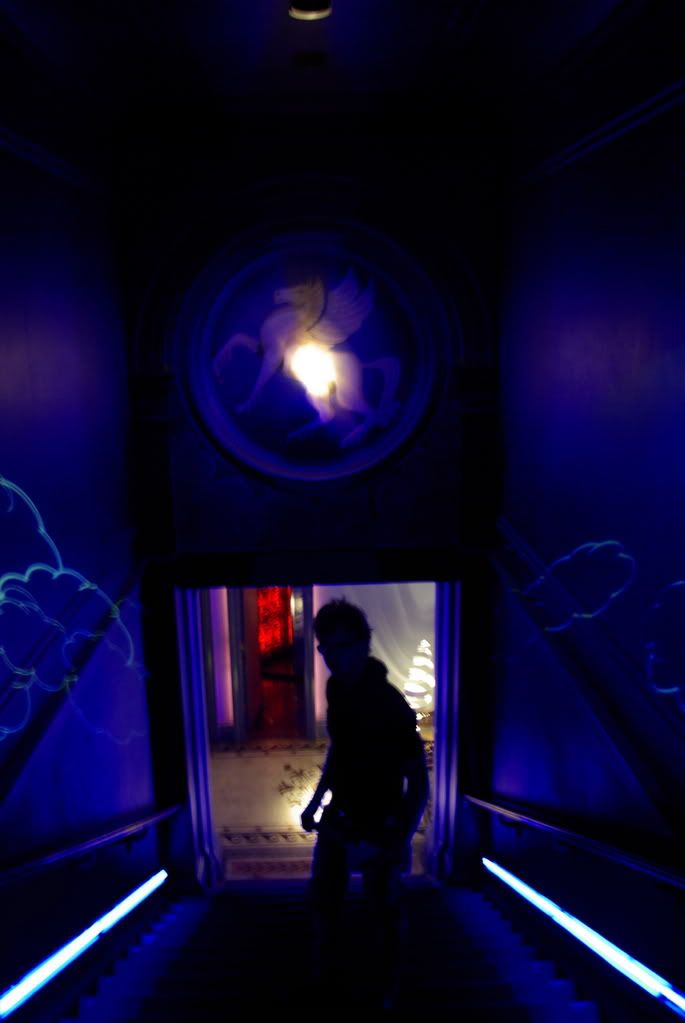 A friend and fellow fashionista Kari Kleiv (http://myspace.com/kleiv) hosted Katarina Hermes and Kiki at Sketch in london... These backstage photos and a few shots of the party hopefuly give you a glimpse of the glamour that was this evening.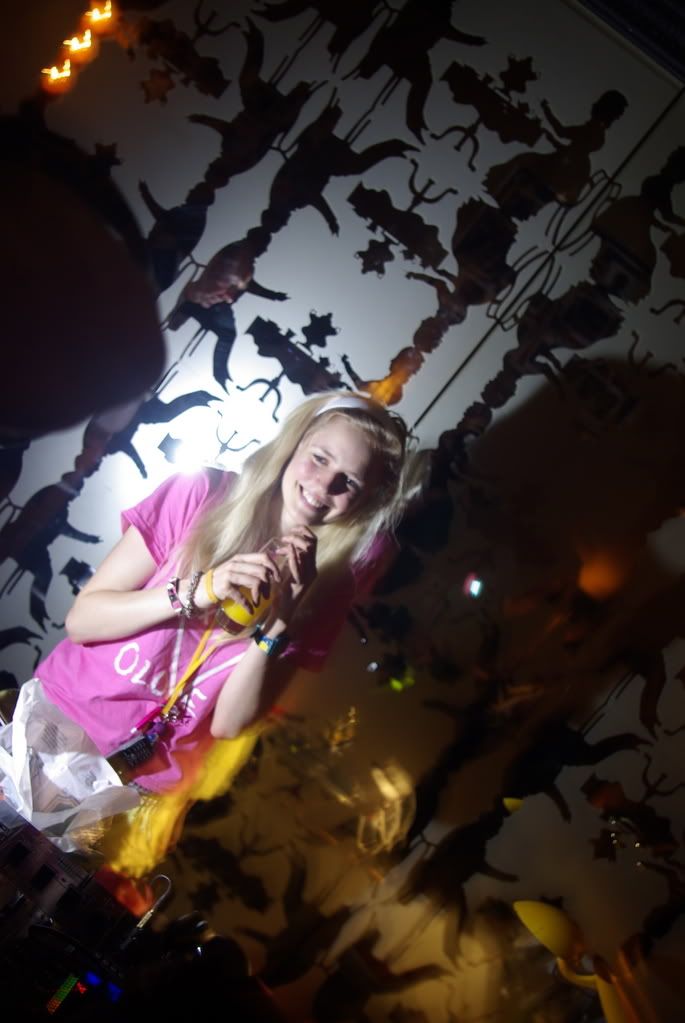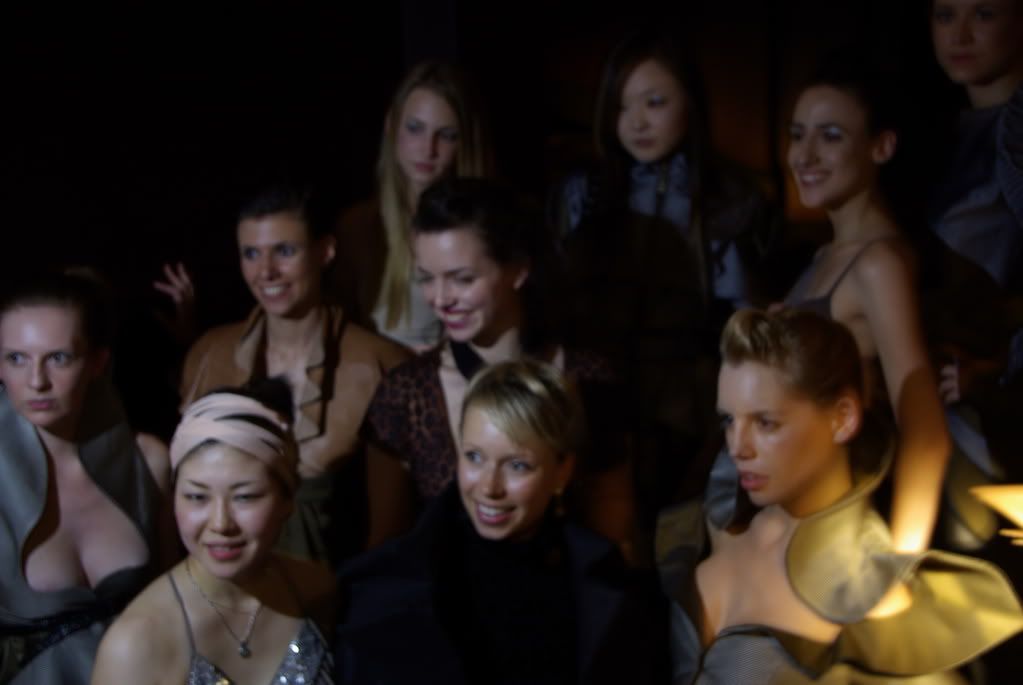 It's been a while since my last post, but I've been rocking around old London Town digging up these amazing outfits for you all to enjoy. Without further ado...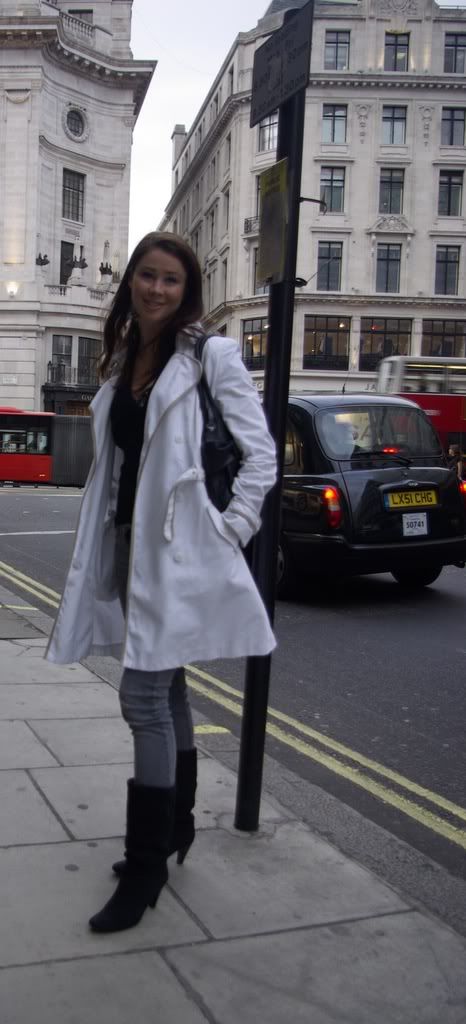 Lucky me, I was priviliged enough to meet, have tea and party with this dapper gentleman...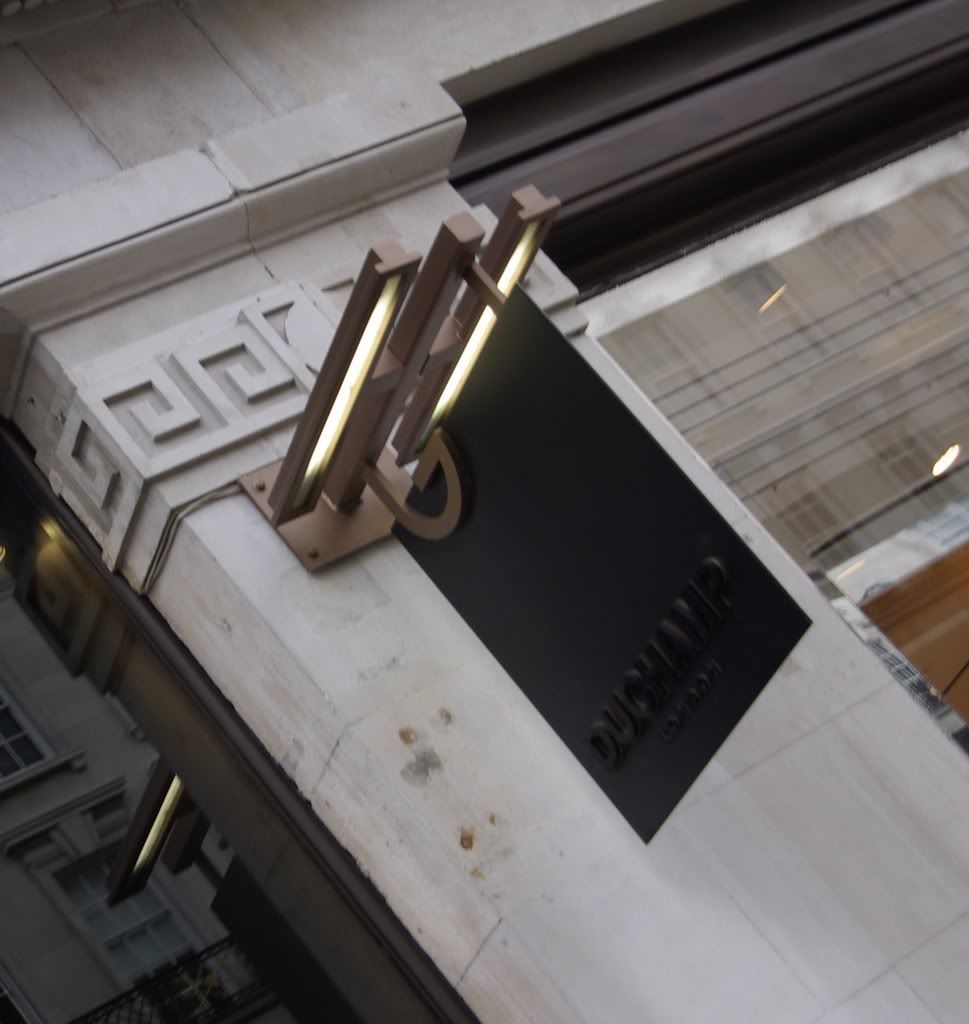 Mitchell Jacobs, CEO and Director of Duchamp London.
Posted by

Calgary Street Style
at 5:33 PM
No comments:

Thursday, June 7, 2007
Due to the nature of the weather this week and it's generally poor reaction with my camera, i haven't been out much. But i do have a little something for you. Mullets and Panama Hats and Sandals... oh my!
Posted by

Calgary Street Style
at 12:17 PM
No comments:

Tuesday, May 29, 2007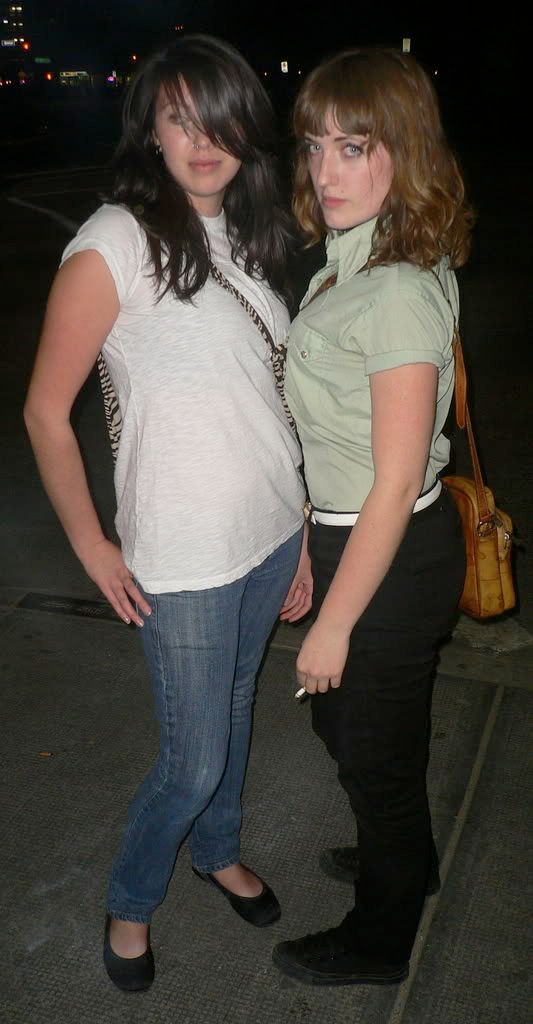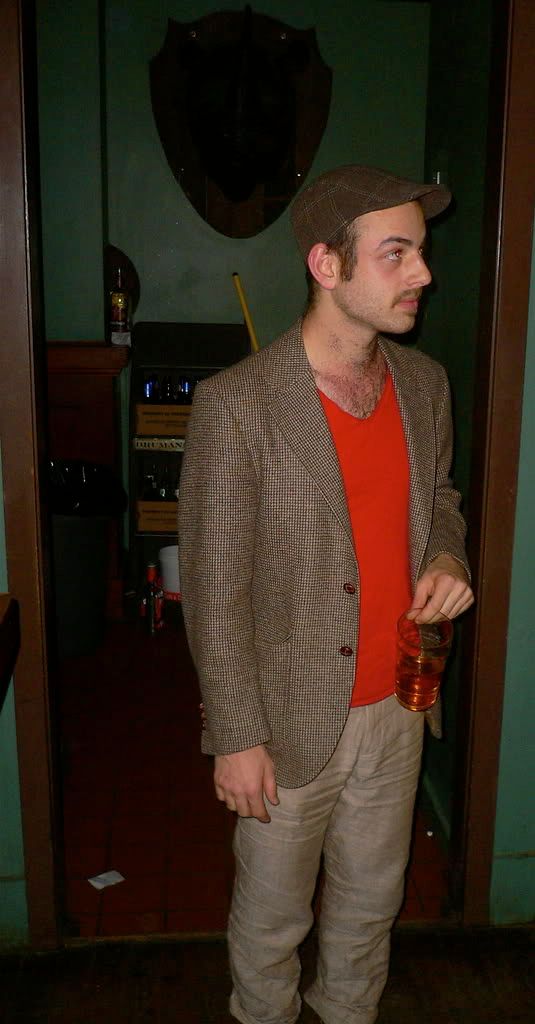 It would appear that cheap beer and pizza bring out some of the best dressed in Calgary. What a wonderful thing...
Posted by

Calgary Street Style
at 2:20 PM
No comments:

Posted by

Calgary Street Style
at 2:18 PM
1 comment:

Wow... It sure has been a while. Our most humble apologies for the unannounced hiatus. Unfortunately the photos from New Wave Tuesday were lost (for lack of a better expression), and over the past few weeks we have been madly trying to recover them from a damaged SD card; alas, our efforts have been in vain. But, do we ever have some new material for you! Enjoy...
Posted by

Calgary Street Style
at 2:15 PM
No comments: